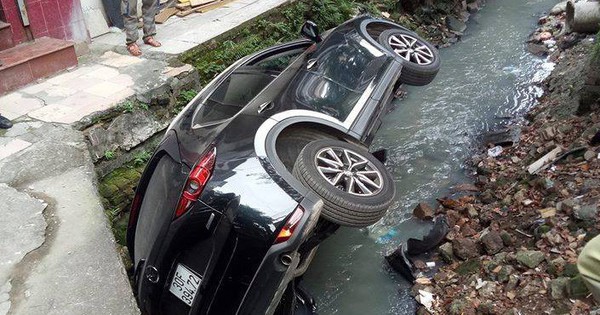 Just a few days ago, a female driver in Lao Cai has shot two Mazda CX-5 to the river for a long time, so today, there is another Hanoi driver running the same car. down … sorry ditch, very lucky she was not wounded.
According to their first information from the people who are present at the scene, a car said Mazda CX5 was led by a young (unidentified) woman, who lost control of her car and fell down the embankment.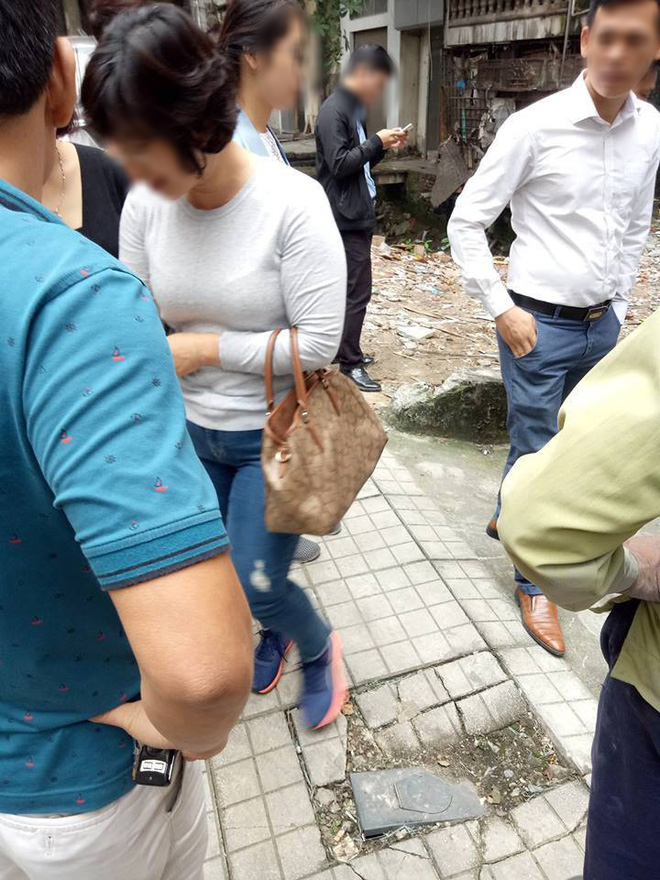 Leaving from the road to the ditch, the Mazda subverted, badly bad, so drivers do not. injured. As soon as they were discovered, the people helped the woman out of her & her; car and informed the authorities.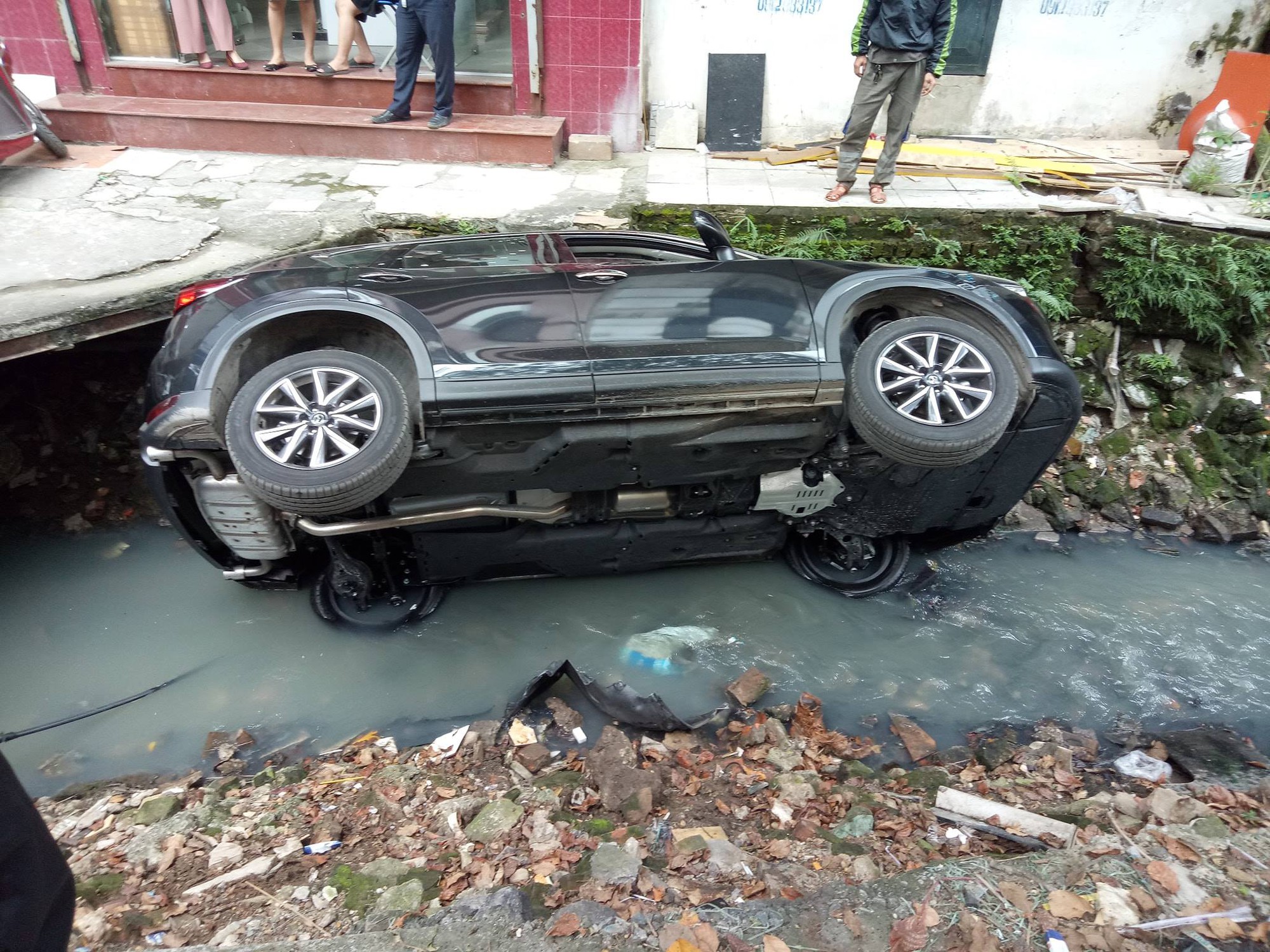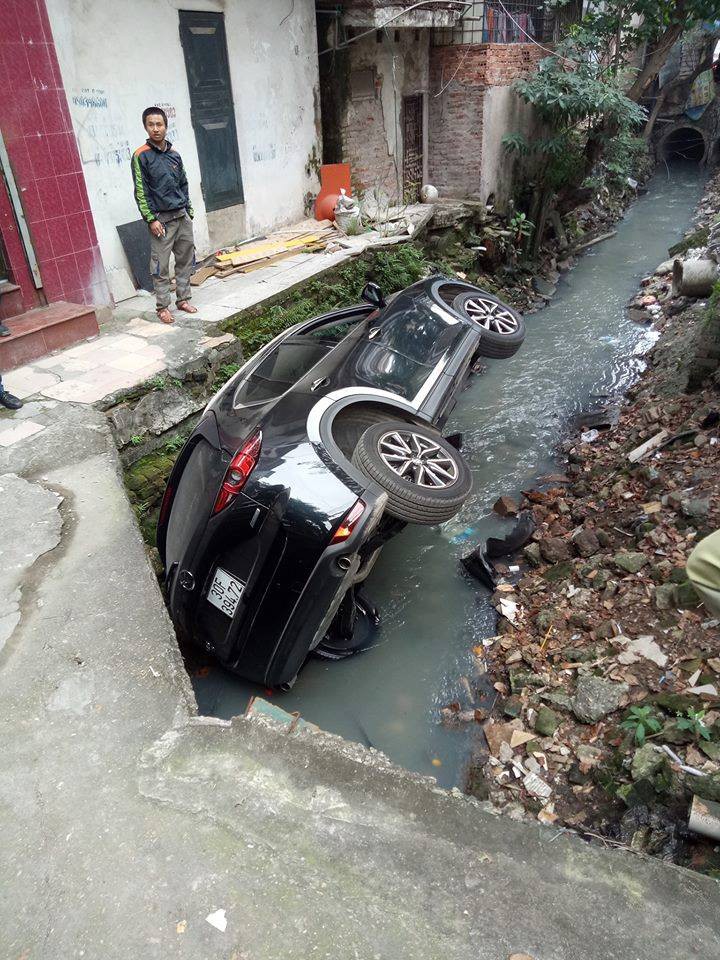 The car was demolished under the ditch
Get information from people, the site was active at the site to find out the cause of the event and help to take the car out of the drainage ditch.