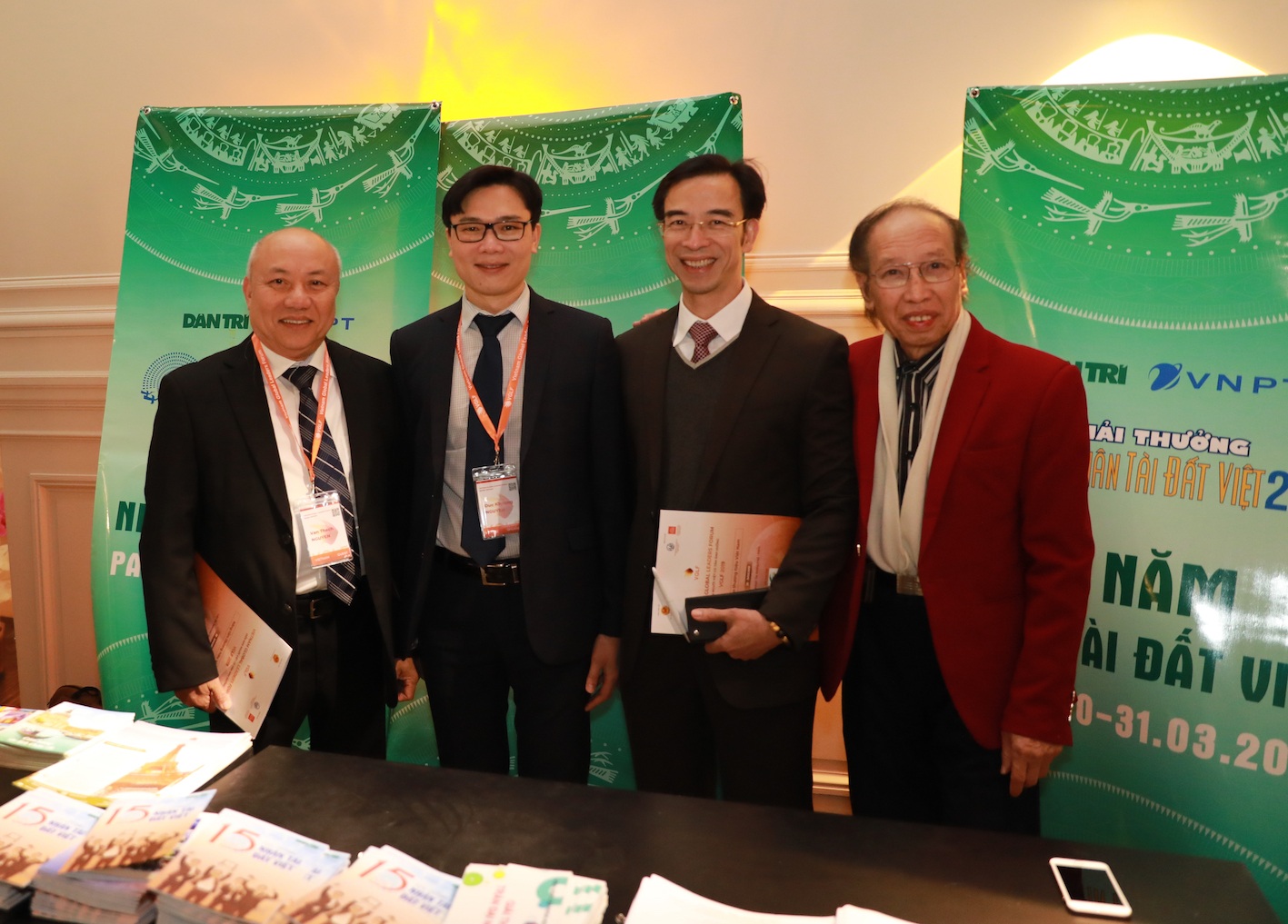 Keep updating
The Vietnam Values ​​Forum is the powerful empathy of the influential Vietnam people, to create positive partnerships, stimulate the nation's potential, contribute to Vietnam's common development, and value. Vietnam world competition.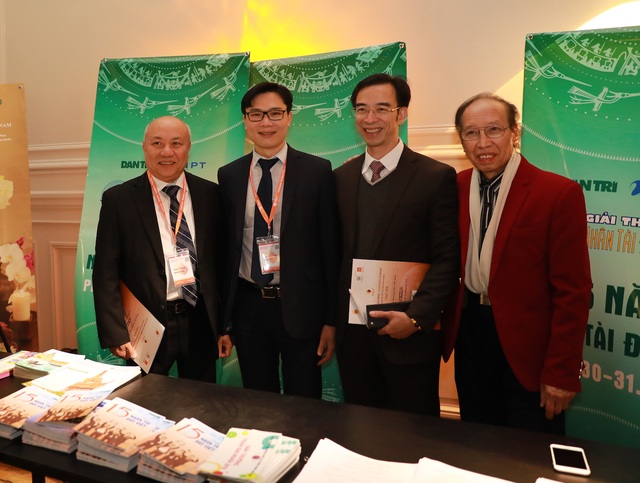 On the 2 working days of the Forum, following the establishment of the Impact Network Vietnam Global (Vietnam Leadership Network of Vietnam), the Editor-in-Chief Dan Dan Pham Huy Hoan will officially speak and launch the Award. The Country of Vietnam Talent 2019.
Carries the Vietnam's intellectual ambition over 5 continents, in the last 14 years, the Award has been continually developed and developed. To date, Vietnam Talent has won the largest and most prestigious award in Vietnam with important areas such as Information Technology, Applied Science, Medicine and Environment.
The start of the Vietnam Talent Awards is the first activity in the series of powerful Vietnam networks.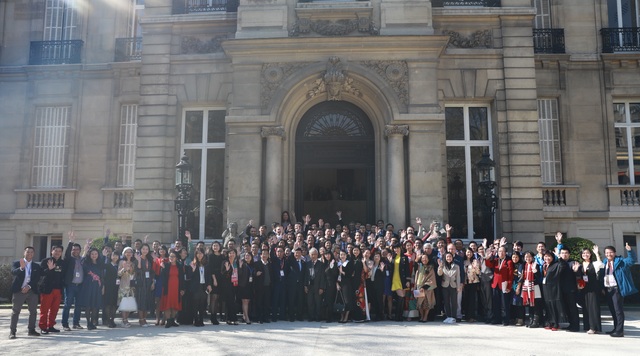 Addressing the people on the boundaries of the event, many speakers expressed the time taken to develop strongly at the Vietnam Talent Awards, adding more to the strategy. in terms of attracting talent, building essential resources. for Vietnam in the knowledge economy. The future needs to focus in the areas of Information Technology, Medicine, Applied Science and Environment. Of this, on the basis of knowledge-linking, creativity and general knowledge will be the element for endless resource flexibility.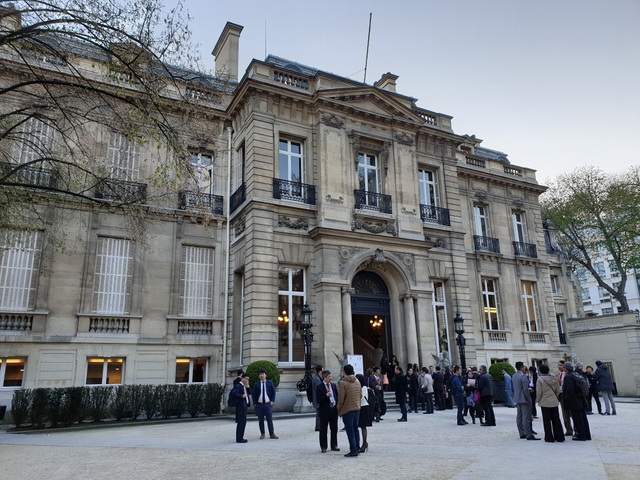 "We believe that we want to share that our country has a huge capacity for development and the pioneers in specialist specialties of particular importance to spread further power in order to contribute to it", said Dr. Khuong.
Group of reporters
(From Paris, France)