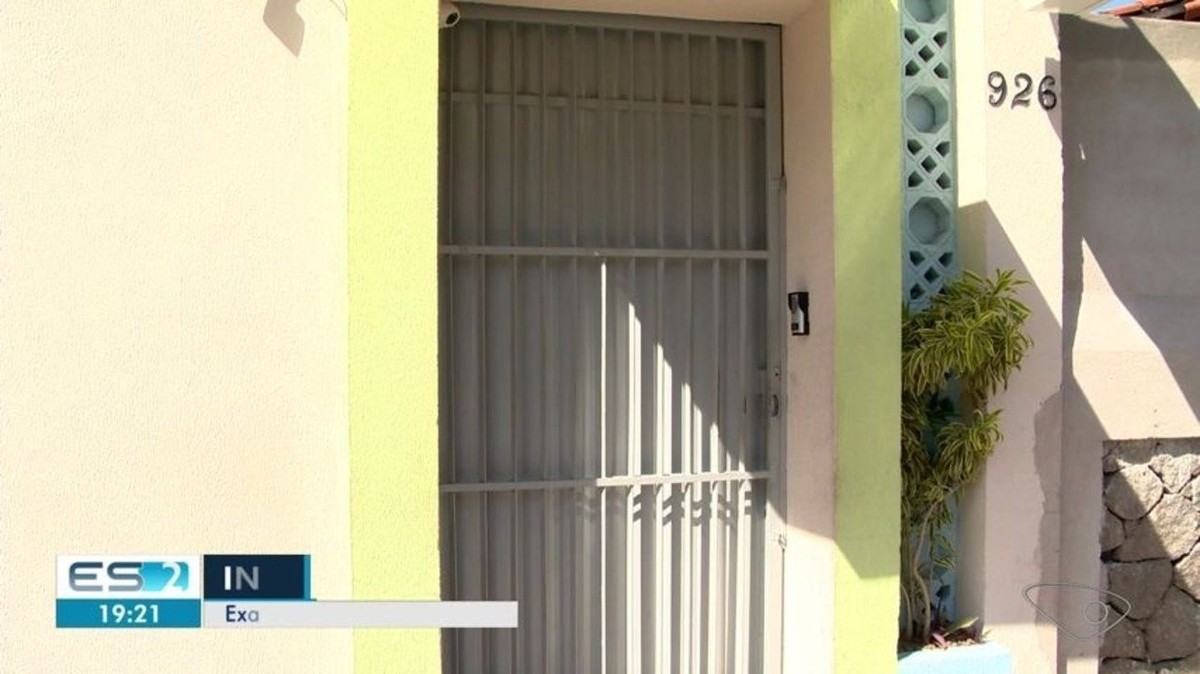 [ad_1]
The nursery, located on Praia da Costa, Vila Velha, is still closed, unchanged from school. Only on Friday (22), the town was told about the events, and it started collecting materials for exams, which will diagnose the cause of the disease. Considering:
Daycare
Water and food from the bottle, where two boys escaped the same day they went badly
Facão used a nutsnut cut in his shop
Collecting blood and the blood of a patient
Vila Velha's Epidemiological Surveillance Co-ordinator, Giovana Ramalho said the children were a disease, but it is still necessary to find out what the cause has been.
"It is part of a bio-bacterium that can cause the release of important and violent poisons which cause children to grow like this in this way, now if it is a bacterium, a fungus, and t that's what people are waiting for, "said the Edwardian Surveillance Co-ordinator of Vila Velha, Giovana Ramalho.
The old town hall has set up a team which joins the patients and monitors other students from the same day care center.
"All the children in the care day visit us, looking for information. Everything that is possible so that he can give us more information, so that the investigation can be as quick as possible, we do, "said Sub-Stella Dias at Primary Health Care. -e-school.
Another child has a bad time from a day care center in Vila Velha, ES
In total, six children from the same day care center, between two and five years old, were seriously ill and had diarrhea. The newest issue is a girl who has been ill on a Monday but has already escaped home.
He was the first 2-year boy, who was ill on 17 March, but is also home.
There are three children still in hospital. One is a 2 year-old boy who has been in the bedroom and has responded well to a cure.
The worst cases are of a 3 year old boy and a girl 2 in the ICU. The girl got over the home, but the health situation worsened and she went to hospital.
A private day nursery in Vila Velha where children are learning – Photo: Reproducción / TV Gazeta t
On Wednesday (27), a two-year-old boy who was admitted to the ICU at a private hospital in Vila Velha died.
Theo Cypriano was in a tragic situation, which started with extreme diarrhea, which resulted in failure of kidney and brain death.
According to one member of the family, the child was in hospital nine days ago, from March 18. He was buried in the Parque da Paz cemetery in Vila Velha.
A burial ground, in Ponta da Fruta, Vila Velha – Photograph: Re-generation / TV closed TV t
[ad_2]
Source link