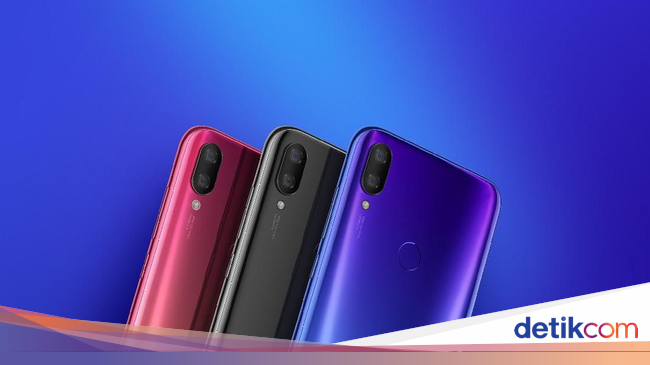 [ad_1]
Jakarta – Xiaomi is trying to innovate in the mobile planning department. If the phone is usually bent only on the right and left, for example on the Galaxy S9, the Chinese vendor attempts to put the bow into the four sides.
The design is evident in the patterns recorded by Xiaomi to the Intellectual Property Property Office (WIPO). It's not really amazing, and you may add to the handsome side.
Marked detikINET from GSMArena, that this patent can not be seen, there is a selfie camera because the screen is full. It may have been buried under the screen or there are other ways to take the camera.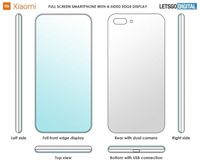 Photos: special
Another thing in the patent looks like a double camera with LED Flash alongside. Then the USB connection is at the bottom of the bodies.
It is unclear whether Xiaomi will take this patent into action. Even if it comes true, it will definitely be placed on terminology phones that are usually only designed.
(fyk / fyk)
[ad_2]
Source link